Neighborhood Quick Search
Savannah Real Estate Newsletter
Receive monthly updates regarding new listings, sales and market trends.
Sign Up
There's a difference between listing and selling.
To sell your home in today's market, you need a Realtor that takes advantage of all the latest technology that will get your home in front of as many prospective buyers and agents as possible. Even more important is a Realtor that is attentive and will return calls and emails so that you never miss a buyer.
Aggressive Marketing
I will make sure your home is everywhere buyers are looking.
Stunning Presentation
Professional photography ensures maximum interest and showings.
Superior Communication
I am available for you, and for interested buyers, to ensure awesome service.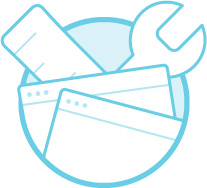 Preparing To Sell
This report is your blueprint for getting your home ready to sell: from the best renovations for a great return on investment to helpful tips and tricks that I have learned in my experience listing and selling homes.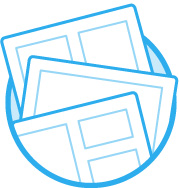 Buyer's Guide
A comprehensive guide to buying a home in Savannah. Perfect for first time buyers or buyers new to the Savannah real estate market.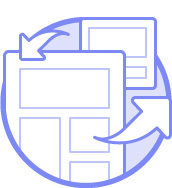 Relocation Guide
Request a free Savannah Relocation Guide. Information on real estate, schools, employment and much more! Real Estate Investing
Get access to our course on how to get started in real estate investing. From finding the right homes to reselling them for a profit, this step by step course will teach you how to do it right!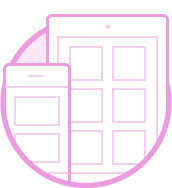 Get your free list of foreclosure properties and receive updates when new properties are listed.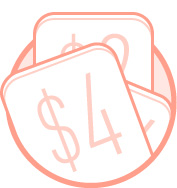 For Sale By Owner Guide
Selling your home yourself? This guide will help you through each step of the process – from marketing tips to contract negotiations and through to closing.